This is definitely something worth blogging for.




The Clinic was held at the Asian Civlisation Museum (ACM) in Singapore 7.00pm, on the 22nd of March 2008. Despite the delay due to the rainy weather, we managed to reach there at around 6.50pm just on time for the best seats in the house.

Now, that's really coincidental bearing in mind that Zhen Yang, Alan and I were still posing for pictures with the sculptures of Sir Thomas Stamford Raffles (who seems to like it through his expression) and some fellas near the bridge to ACM. That's a real tourist-alert mind you.
-

A slight history of Nathan East.


Nathan East has recorded, performed and co-written songs with Anita Baker, Babyface, Eric Clapton, Elton John, Michael Jackson, Stevie Wonder, Barbara Streisand, Celine Dion, Sting, Quincy Jones, Al Jarreau, Kenny Loggins, Herbie Hancock and B.B. King. He co-wrote the Number one hit song "Easy Lover" for Phil Collins and Philip Bailey. East appears with Phil Collins on the "Live & Loose in Paris" DVD (1998).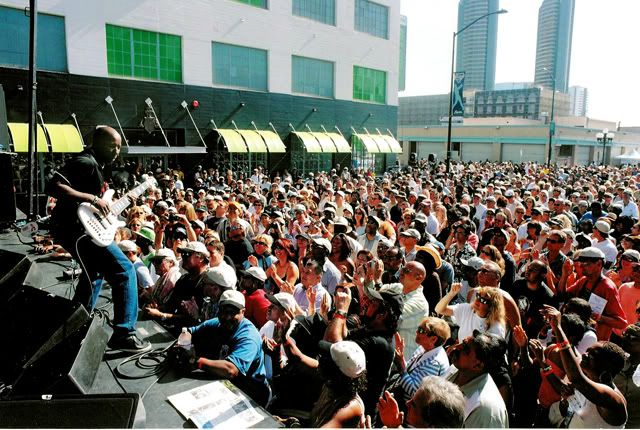 Fourplay - Bali Run (4 stars! Watch it)

He also performed on the Grammy award winning
unplugged
album with Eric Clapton which featured the classic song "Tears In Heaven"(1992). East has been a long-time member of Eric Clapton's studio and touring bands since 1983. Nathan also appears on Andrea Bocelli's,
Vivere:Live in Tuscany
(2007).
stage set up.
He's one of those who takes pleasure in whatever he is doing. As a result, man. It's all so sincere and fun. Listening to him play is like having tonnes of notes coming to life. He does a whole lot of genre ranging from rock n roll' to funk, jazz. I mean, seriously. This guy is truly inspiring. He carries some shadow of Abraham Laboriel as well. Another very talented bassist. I really couldn't help it but to sit back and let the rhythm kick in. It was just simply.. amazing.
up close.
Then it was the QnA session where I asked him;
"where would you be today if it wasn't for the decision you made in the past to be a session musician? Do you have any regrets for doing what you really love?"
He answered,
"No. Being a session musician to me is like having a job without having to work. It's something that I love doing. If I wasn't a session musician, I'd be a pilot. That's another job without really having to work."


He might appear to be just another man on the street but when you hear who he had worked with in the past, that, will blow your mind away.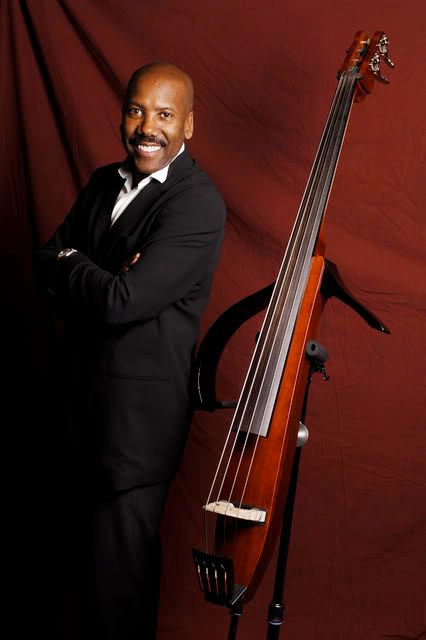 Yamaha's silent string bass, the SLB 200.

Nathan East - Twenty Something (performed by Jamie Callum). Taken live from the clinic.


-

Something else that night.
Free entry to the Nalanda Trail exhibition.




A picture taken from the exhibition at ACM which looks a little... Nevermind..

Cute laa. lol
it's actually a spiral ear ring for women in the past. It sure looks heavy.


That's all folks!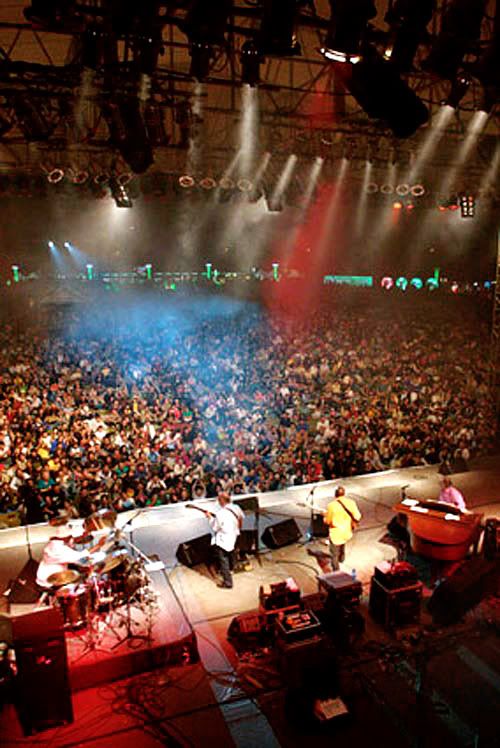 Have a nice week!

Cheers!